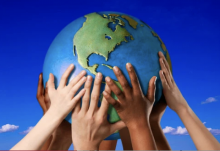 "If you talk to a man in a language he understands, that goes to his head. If you talk to him in his language, that goes to his heart."

NELSON MANDELA
---
---
---
Living in today's world means understanding cultures, at least enough, as to be able to study, work and socialize in a society that is changing faster than most of us can keep up with.
My personal experience while in college in the USA taught me several lessons that truly opened my eyes to the global world.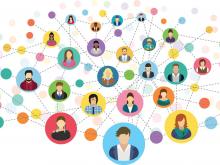 "Your network is your net worth."

PORTER GALE
---
---
---
If there is something on which I do not compromise, it is my belief that the people we know in our life, be it personal, work, sports, academic, or any other kind, are the added value of this journey on earth.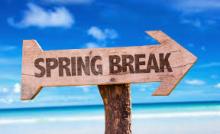 "Never, ever underestimate the importance of having fun."

RANDY PAUSCH
---
---
---
Without a doubt, the favorite holiday of all American university students is the Spring Break.
It is usually a week of holidays in March or April, in fact during the Spring season, in which students generally travel outside the university campus to new and fun destinations.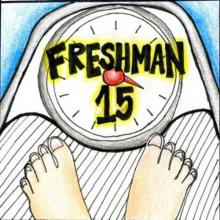 "There is no time like today to start over."

SANDRA BROWN (Unspeakable)
---
---
---
This month I decided to talk about a very different topic than those we have dealt with in the last posts this year.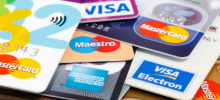 "The desire of gold is not for gold. It is for the means of freedom and benefit."

RALPH WALDO EMERSON
---
---
---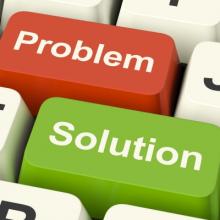 "Experience is what you get when you didn't get what you wanted"

RANDY PAUSCH ("The Last Lesson")
---
---
---
Here we are... at the first story of my experience in the United States of America.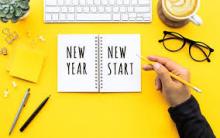 "The greatest part of our happiness or misery depends on our dispositions and not on our circumstances."

MARTHA WASHINGTON (the very first First Lady of the United States of America)
---
---
---
2020 was certainly a special year. Many have suffered and many others got lost in a road of continuous and constant uncertainty that no one knows yet when it will end.